Join the ilume Gallerie as they celebrate twelve prolific photographers and artists at an Opening Reception, Friday, May 17, 2016, from 6pm-9pm. The evening reception and month long show through July 30, will benefit The Dallas Companion Animal Project and Dallas Animal Services.
Cocktails and complimentary valet parking will be available. The show is free and open to the public.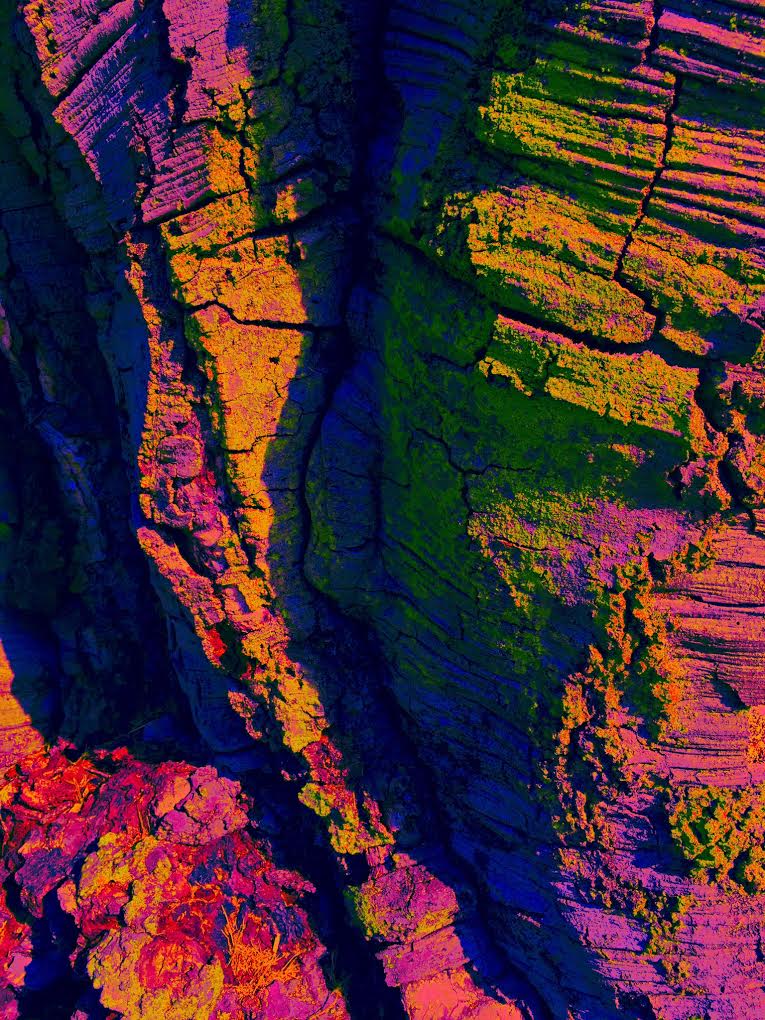 Antonio Díaz Cortés, Mexico City, MX, Cecelia Feld, Dallas, TX, Steven C. Fleisch, Chatham, New Jersey, José Lopez, Dallas, TX, Charles Messina, Philadelphia, PA, Robert Moore, Dallas TX, Phil Peterson, Dallas, TX, Ronald Radwanski, Dallas, TX, Antonio Sanchez, Dallas, TX, Cynthia Stephens Sanders, Austin, TX , George Tobolowsky, Dallas, TX, Terry Walker, Dallas, TX are photographers and artists participating in the show.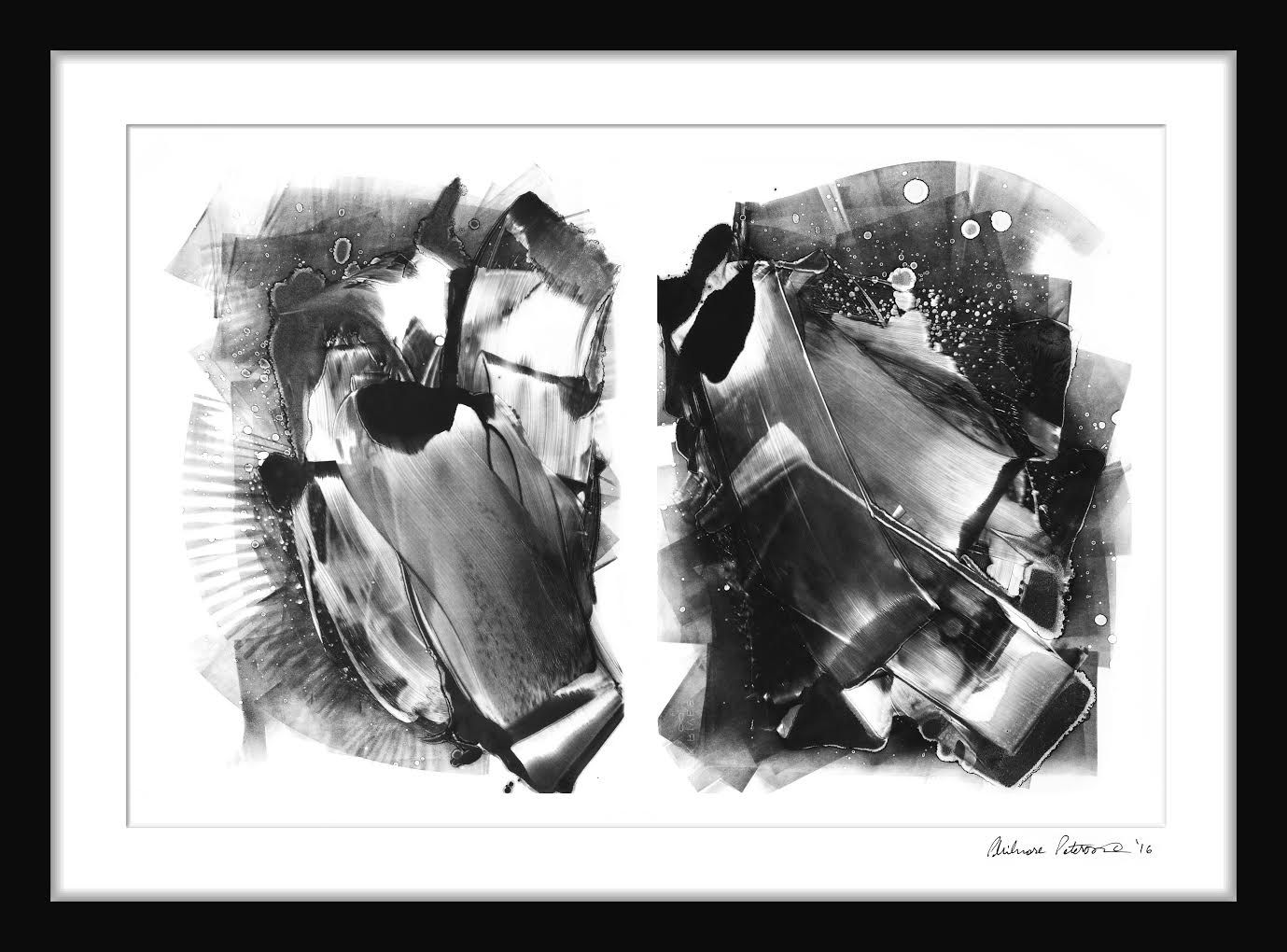 Each photo- graphic tableau was chosen by the artists as a recent development of the theme from a fine art photo- graphic study of India to the street art "when you look down" in New York City, to the colonial colors and culture of Puebla, MX.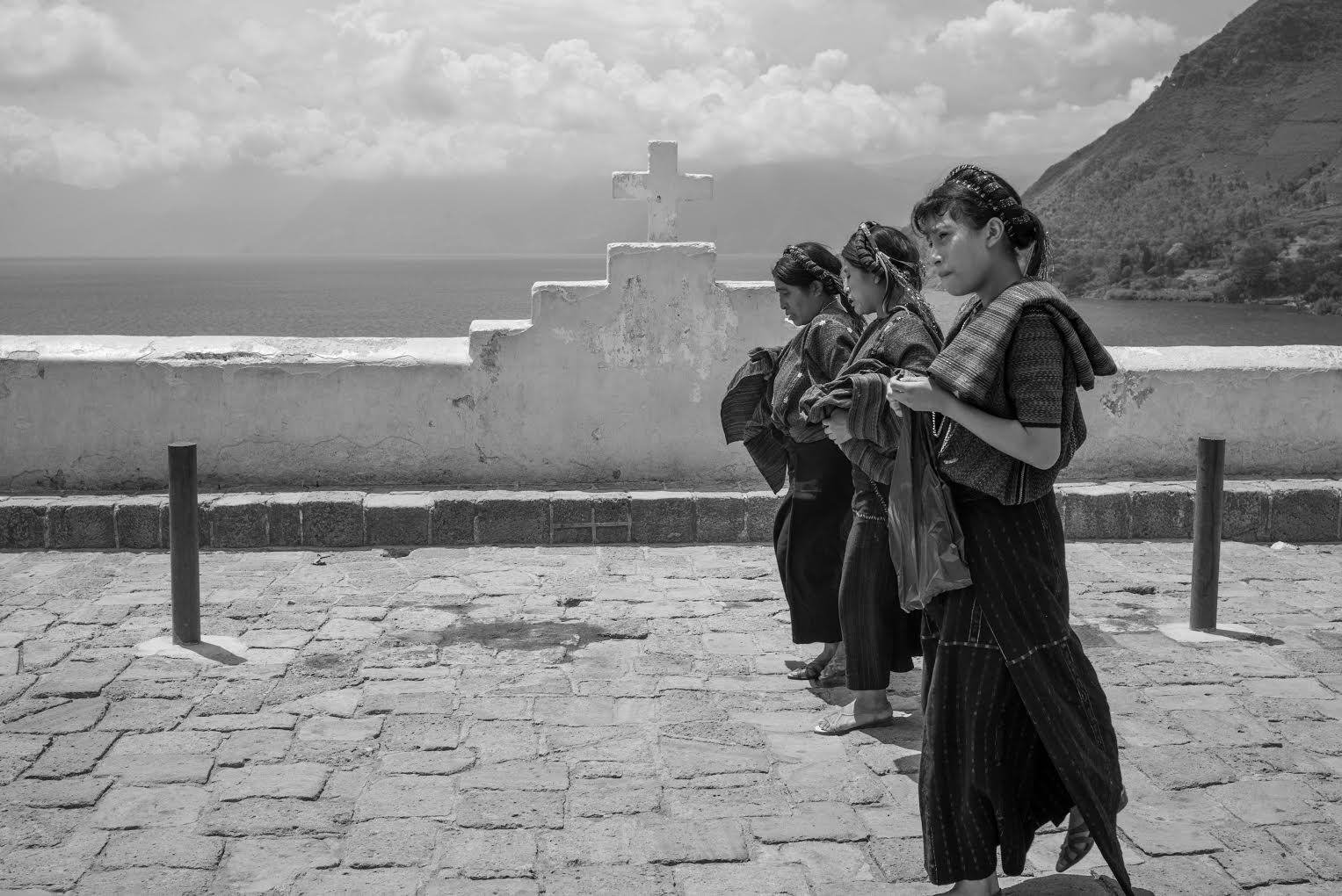 About Dallas Companion Animal Project. The project is a non-profit organization created to focus on the future of the community by strengthening the connection between people and animals. We work to implement The Plan conceived by The City of Dallas official Task Force to end the killing of all healthy, adoptable animals in our community. Making Dallas a pet-friendly place to live, save tax-payer dollars, result in a more educated and informed public, encourage private/public partnerships, and improve the quality of life for pets and people in the City of Dallas. www.dallasanimals.org
About Dallas Animal Services. Providing animal services and adoption in the Adoption Center, we are dedicated to the humane treatment of animals in Dallas and educating others about responsible pet ownership. We reinforce these ideals everyday by providing daily care for hundreds of animals in our shelter, assist citizens who come to see us as well as out in the community. We respond to calls regarding animal welfare and concerns, conduct free Responsible Ownership classes, hold offsite animal adoption events, and speak at and provide educational information at public safety fairs, environmental festivals, and neighborhood organizations. www.dallasanimalservices.org
About ilume® Foundation For The Arts. Founded by Dallas Developer Lucien (Luke) Crosland to "illuminate the world through art and culture" by physically and financially supporting artists and art education. The past 7 years the ilume® and The Crosland Group have contributed art, sculpture, and donations to enrich the Dallas community.