As a society of canine-obsessed humans, we spend a lot of time and cash when it comes to our dogs. Today in the United States, somewhere between $70 million to $80 million homes have at least one canine resident, according to the ASPCA.
Our dogs lead lives of loving privilege: They shop with us, dine with us, and hang out as we relax and unwind. This year, it's estimated by American Pet Products Association that Americans will spend nearly $60 billion on products for our four-legged friends.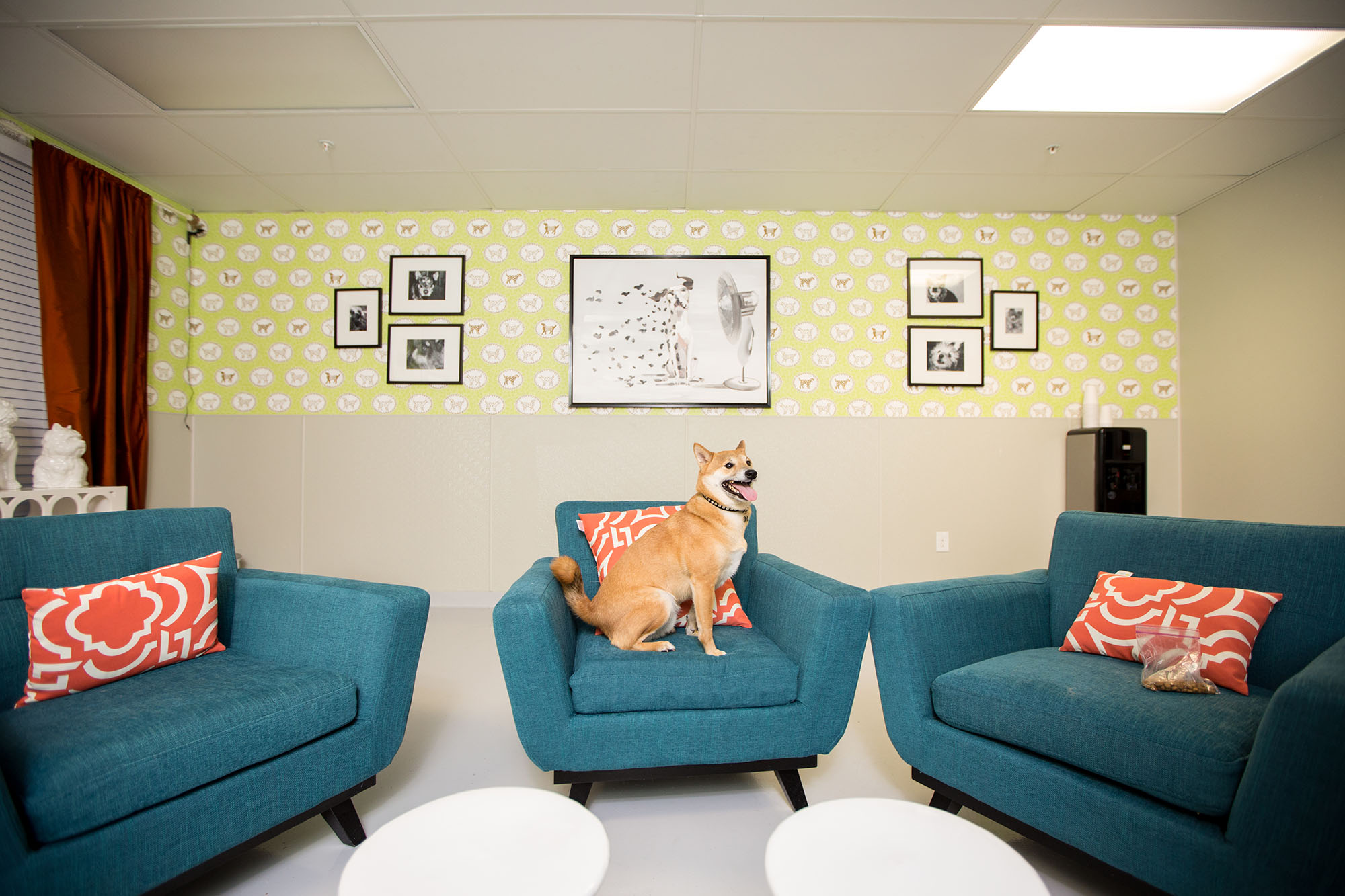 For those who love their furry friends, finding a home with pet-friendly amenities is often one of the strongest factors in deciding what apartment community will earn their residency. After all, they're not just seeking an apartment complex that allows pets; they want a community that loves animals as much as they do.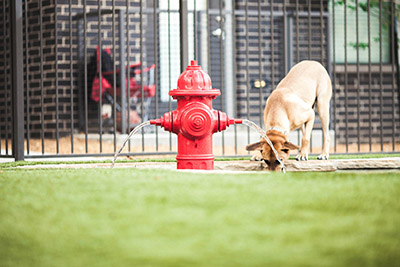 This is where ilume and ilume Park comes into play. Our luxury boutique apartment community is specifically designed for discriminating residents and their pets. (Or maybe it's the other way around.) In addition to stylish design and beautiful décor, ilume Park® prioritizes canine-friendly perks, such as enclosed walking trails that wind through a 700-foot private dog walk and park that has two off-leash play areas and a bone-shaped splash lagoon created exclusively for dogs.
ilume Park® also offers a professional dog wash/groom studio and dog lounge. For people who pamper their pets, ilume Park® has it all. And for humans, plenty of details are taken care of too. From everyday wants such as a high-end gym, community lounge, media room and dry cleaning services to proximity to five-star dining and salon services, ilume Park® was built as a place for residents and their furry housemates to live, relax and indulge.
For people who adore pets, ilume Park® is not only the place to live, it's your pets paradise!